Fans Pokemon Iri Karena Tears of Kingdom Lancar di Switch – Kesuksesan tentu membuat banyak orang senang, namun bukan keberhasilan namanya tanpa ada orang yang iri. Begitu juga dengan kesuksesan dengan game The Legend of Zelda: Tears of the Kingdom. Di awal perilisannya kemarin, game ini mendapatkan sambutan sangat hangat di kalangan gamers. Bahkan, banyak media game tidak ragu memberi nilai 10 untuk game ini. Entah berlebihan atau tidak, sekuel Zelda versi Switch ini memang layak untuk mendapatkan penilaian yang tinggi.
Baca juga: Rekomendasi 10 Game Nintendo Switch Terbaik dan Seru!
Sayangnya, kesuksesan game tersebut membuat pihak lain itu. Namun, yang anehnya yang merasa iri adalah fans Pokemon, yang mana game tersebut masih dalam satu keluarga Nintendo. Fans Pokemon merasa dirugikan karena Tears of the Kingdom dapat berjalan sangat lancar di konsol besutan Nintendo tersebut, ketika Pokemon Scarlet and Violet berjalan sangat buruk.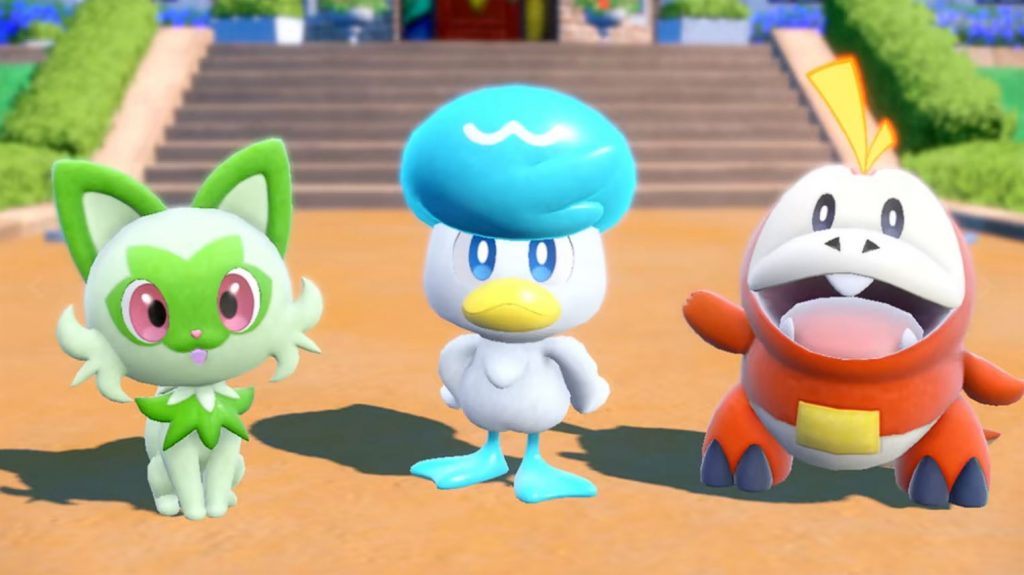 Awalnya, buruknya game Pokemon terakhir tersebut adalah karena limitasi dari Nintendo Switch. Alih-alih seperti itu, dengan bukti Zelda yang memiliki grafis dan dunia yang begitu detail, akhirnya dapat disimpulkan bahwa Pokemon Scarlet dan Violet penggarapannya belum sempurna.
Banyak fans di Reddit menyatakan bahwa Game Freak, selaku developer, hanya melakukan perubahan kecil di setiap game-nya.